ABOUT CORPORATE CHAINBREAKERS
What does it mean to be financially free? What would you do if money wasn't an issue? Imagine getting up at your own time and doing whatever you want whenever you want. Imagine the choices you can create in life once you master this concept.
At Corporate Chainbreakers, financial freedom is having sufficient wealth to cover basic expenses while living a lifestyle where no one is dictating the use of your time other than you.
So as you can see, this "financial freedom number" will differ for each individual. You have to figure out what kind of lifestyle you want to live and reverse engineer what it is going to take to achieve that.
But first you have to understand something. The average millionaire has 7 streams of income! Not only does this allow them to make money while they sleep, it also diversifies their risk.
Just like a diversified stock portfolio, they are not dependent on only one source of income! Therefore they have a peace of mind by not "putting all their eggs in one basket" so to speak.
That's how we came up with the name Corporate Chainbreakers. Although we work with a lot of entrepreneurs, we have nothing against big corporations or working as an employee. However, we strongly believe it is extremely risky (especially with the way the world is changing and technology is advancing) to only have your job as your pure source of income.
We want to "break your chains" of being a slave to one source of income by arming you with the information, tools, resources, and networking to set up yourself and your family for life by creating alternate sources of income.
It's all about having options.
When you have options, you live life on your own terms.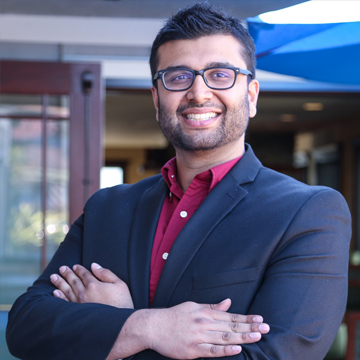 Other than overall company strategy, I focus on creating content, building brand image and getting our word out to the masses. I am certified in email marketing and I am passionate about entrepreneurship, personal development, and making a huge impact in the world!
 
Kunal Walia
CEO and Founder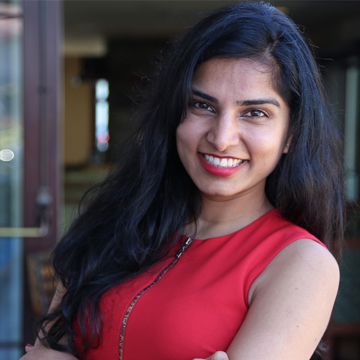 I am the brand ambassador and negotiator. I take pride in taking care of our clients and fans and make sure our company has a great reputation and image. I am a certified social media expert and love interacting with fellow Chainbreakers. I love entrepreneurship and the personal growth journey that comes with the territory. Cheers 🙂
 
Amrit Kaur
CFO and Co-Founder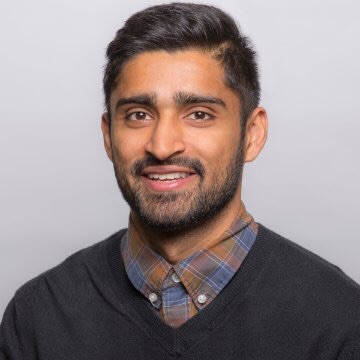 I am a recent college grad in MIS and am passionate about anything IT related. I'm obsessed with intuitive and beautiful web design. I take care of all of our clients technical needs and make sure everything is running smooth behind the scenes. I'm excited about the journey ahead as I join Corporate Chainbreakers.
 
Ashwinder Singh
Head of IT Operations